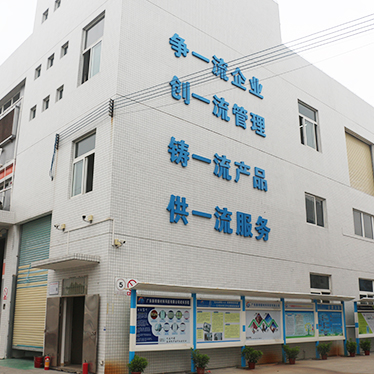 Guangdong NEWBANG of new packaging Mstar Technology Ltd is a private enterprise in Guangdong, the first in the same industry through the ISO9001:2008 quality management system certification and ISO14001:2004 environmental system certification. Is the most advanced equipment in the industry, the most intensive, the most efficient, the most efficient, the most stable quality, the most rapid development of protective film professional manufacturers.
The NEWBANG company covers an area of 18000 square meters, construction area of 12000 square meters, is a garden type factory standard, R & D and testing center has complete facilities, the introduction of the most advanced professional production equipment. Sophisticated technology, professional production team, can accurately make corresponding solutions for customers, the protective film provides international standards, products for your escort.
The NEWBANG of scientific management, efficient operation of the company, new products have been developed widely used in surface protection of aluminum, aluminum plate, aluminum plate, stainless steel, glass, ceramics, ceiling, furniture, electronic appliances and all kinds of profiles, sheet and profile. Products have been widely used in all parts of the country, and exported to Southeast Asia, the United States, Europe, Africa and the middle east.
The NEWBANG of Guangdong province is located in Nanhai District of Foshan City, Shishan Hua Industrial Park, in Foshan a ring and three high speed high-speed intersection, can be very convenient to the Pearl River Delta and the province of the big city.
The NEWBANG, pragmatic truth-seeking, efficient operation, perfect, development to customer demand responsibility, as the responsibility for the destiny; the pursuit of excellence, continuous innovation, to provide high-quality, efficient, excellent products and service for customers and customer development, is brilliant.
部分图文转载自网络,版权归原作者所有,如有侵权请联系我们删除