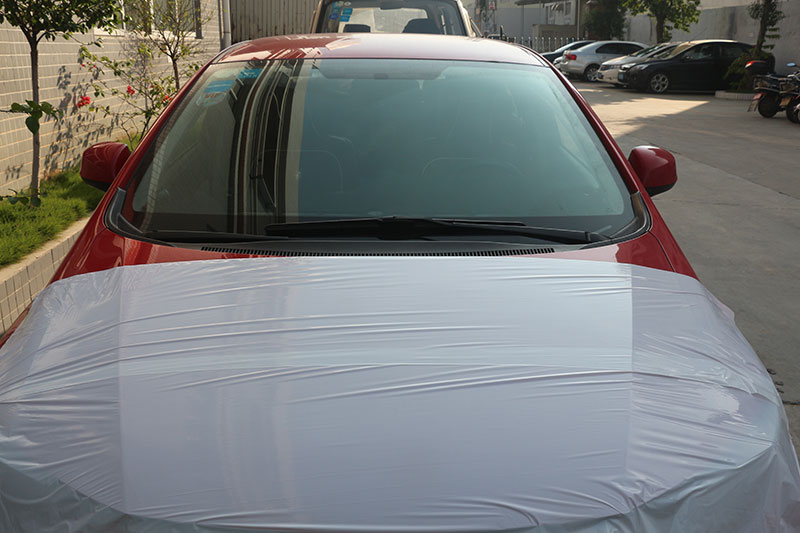 Automobile protective film
Automobile protective film
product details
If you need to download the detailed specifications please contact us
product description:
This product is based on a specific formulation of polyethylene film as the base material, with polyacrylic acid (fat) resin as the main material of pressure-sensitive adhesive, and then processed with several specific adhesives by coating, slitting and packaging. The protective film is soft in nature, good in adhesion, easy to stick and easy to peel off. The pressure sensitive adhesive has good stability and does not have any adverse effect on the surface of the product to be attached.
Application:
Mainly used in the protection of automotive paint, bumpers, instrument panels and automotive plastic parts.
Product specifications:
Dimensions: (300-2100) mm (300-1000) m (0.03~0.20) mm (width / length / thickness)
Color:
Transparent, milky white, blue, black and white. The colors can also be customized according to customer's requirements or samples. It can print text and patterns in four colors.
部分图文转载自网络,版权归原作者所有,如有侵权请联系我们删除